5 Red Flags Why Your Agency Can't Scale (and How to Fix Them)
Scaling a marketing agency isn't easy, but it doesn't mean it can't be done. It requires a great process, a great product and great people to run it and in this guide, we'll share how you can overcome your growing pains and thrive as an agency.
Download the 5 Red Flags Why Your Agency Can't Scale
Keep track of all of your clients' marketing campaigns using a single comprehensive platform
Overcome Your Growth Pains And Thrive
Whether you're an established agency or a startup, challenges lie ahead. Having a repeatable and scalable process is not an easy task, especially in an evolving digital world we live in today. With the right information at hand, you can overcome them and grow!
Scaling can only be done with a proper strategy and foundation in place. Its vital to establish a foundation that will take the guesswork out of your planning and provide you with a clear roadmap towards future growth and success. Let's learn how to translate your work into ROI and turn your dreams into reality.
This eBook touches on five common "red flags" that keep agencies from scaling. Once you understand them, it'll become that much easier to avoid these red flags and thrive.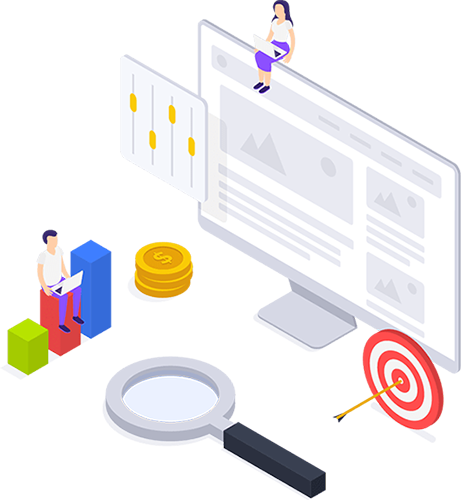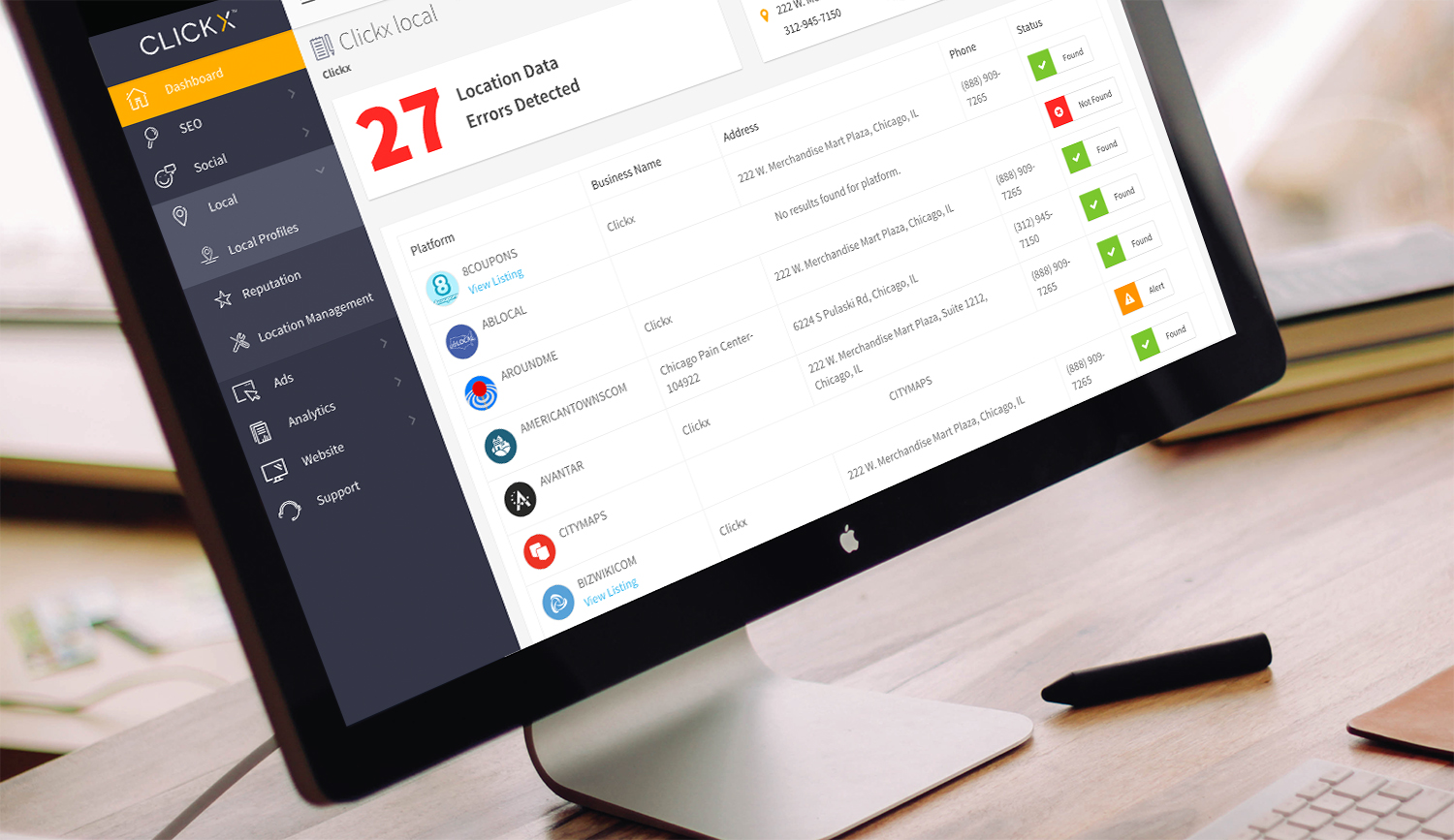 You'll find out how to:
Spend more time on high-value tasks
Show clients measurable improvements
Spend more time sorting and reporting important data
Have a repeatable business process across all clients
Properly provide the right training to your customers
What customer say about us
Team at Clickx is highly organized, efficient, and attentive to our marketing needs. I have worked with them for several years now. They have been a tremendous asset to our company's success. With us having a lot of last minute campaigns, they ensure the highest quality work regardless of time constrains.
Clickx has been instrumental in growing our market share. With their help, we have truly become an industry leader in our space. Their online marketing strategies have tremendously helped us expand our brand reach. Their marketing programs are ROI driven and we have seen measurable impact on our top line goals.